member school founded:
2005.
Member School Principal:
Marco Planetta.
Associates:
Gian Paolo Abis, Valentina Planetta,
Benedetta Planeta, Nadi Birardi.
Member School Focus:
Professional yacht crew.
Recreational Sailing & boating.
One-to-one client teaching.
Teaching Style:
Formal and semi-formal.
Area of Operations:
Sardinia, Italy.
Vessels used for iymcs Courses:
Beneteau First 47.7
Hatteras 60 Convertible.
Novamarine HD Nine.
Novamarine HD Seven.
Member School Other Activities:
Italian national nautical qualifications.
Yacht Brokerage & Management.
Yacht Crew Agency.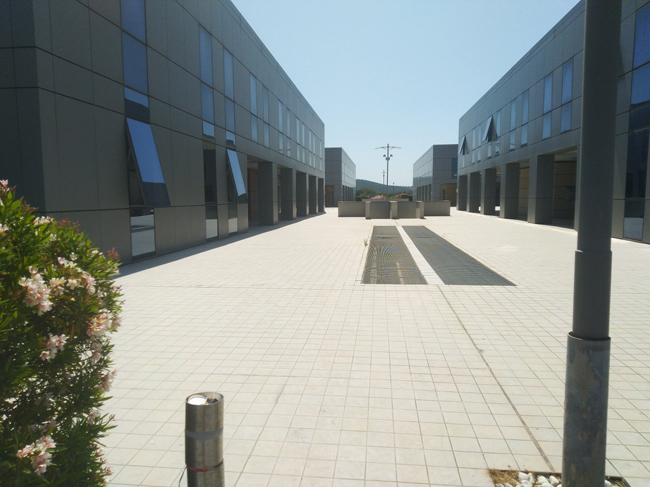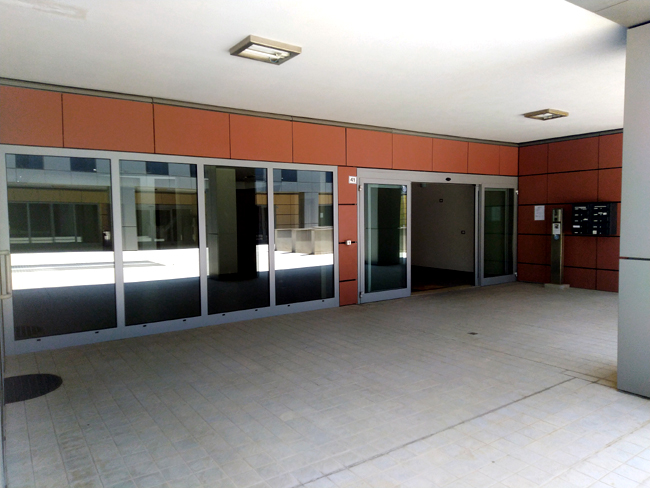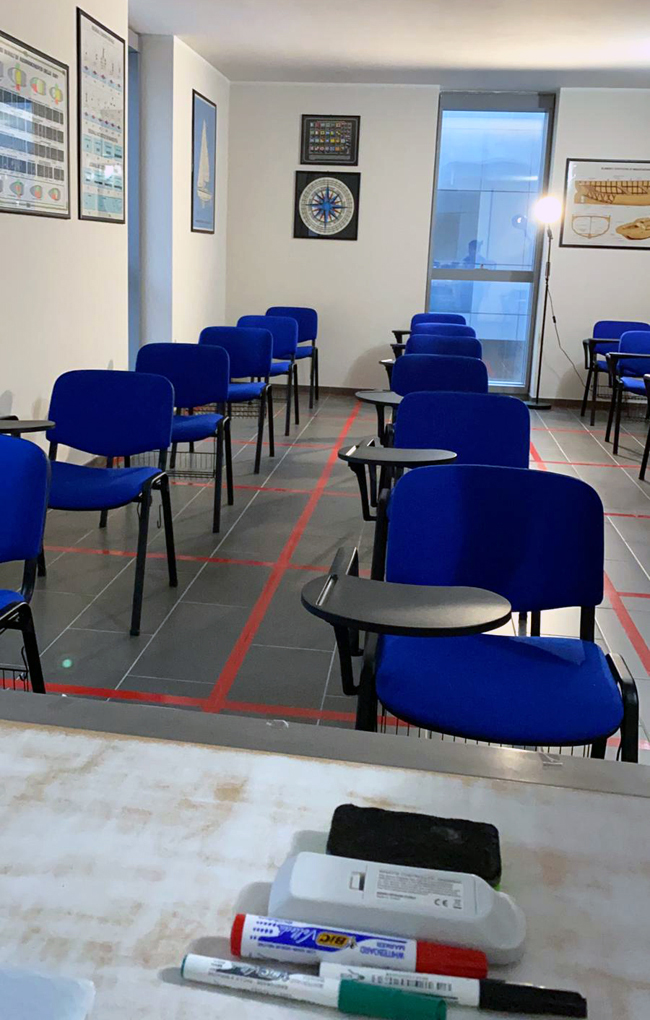 A well known family run school located in the beautiful north-east coast of Sardinia, that teaches power and sailing courses in the stunning Maddalena archipelago islands. Many of their students are international from Europe and North America. The school has an extensive offering of recreational courses for all levels. A part of their school also runs professional courses for yacht captains and crew from the super-yachts.
Their teaching style is classic in an informal way, detailed in the approach to particular subjects, and is personalised towards each of their students needs. In a true Italian way, they treat their students as being part of their family showing a great deal of care towards them.
They have an impressive selection of training boats, well equiped, catering for students at all levels, of all ages. They are great at teaching children and teenagers, and they also run one-to-one client courses upon request.
Marco, Bendetta and Valentina extend a warm welcome to you.
Course are taught in Italian and English.
Courses are currently being taught in: Olbia, Sardinia, Italy.