member school founded:
2003 (ex 7 East Yachts, ex Yacht AMPM Crew Training).
Member School Principal:
Roger G. Harrison.
Associates:
Daniel Borg, Par Flyghed.
Member School Focus:
Professional yacht crew and one-to-one client teaching.
Teaching Style:
Formal and semi-formal, progressive.
Area of Operations:
South of France.
Croatia.
Sweden.
Vessels used for iymcs Courses:
Dufour 48.
First 47.7
Ex naval vessel 22 mtrs.
Fairline Squadron 42.
Member School Other Activities:
Course development & Examinations.
White paper working practise studies.
Teacher & Instructor Training.
Yacht industry consultancy & Yacht Management.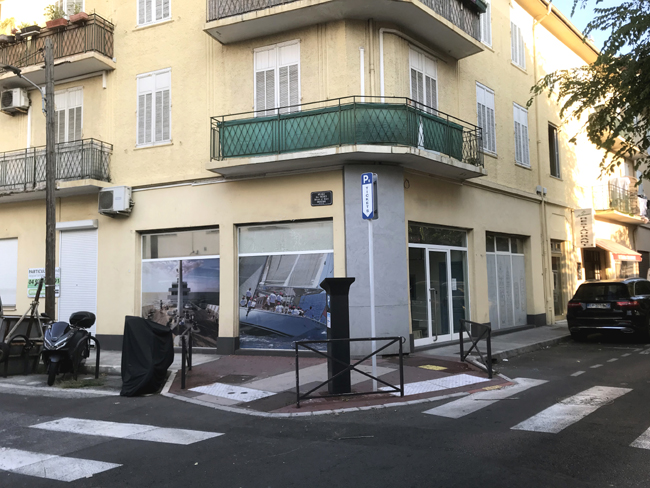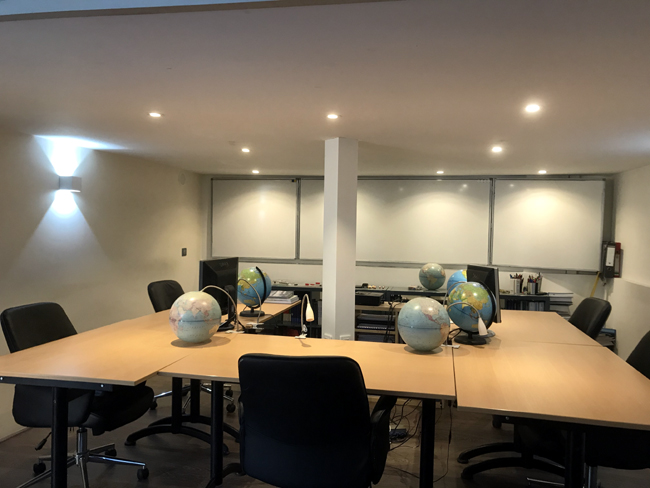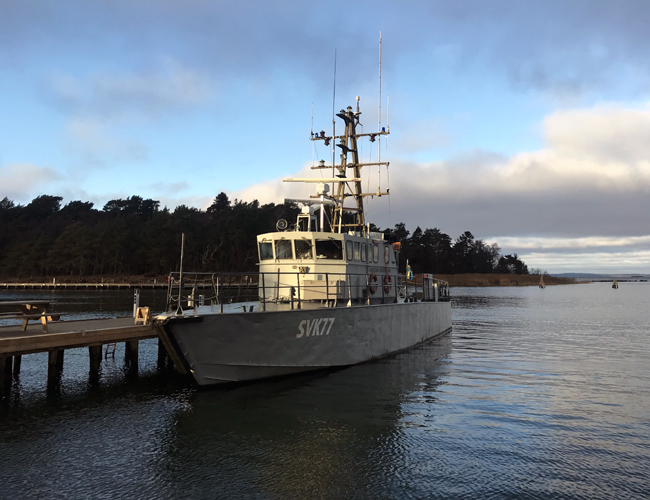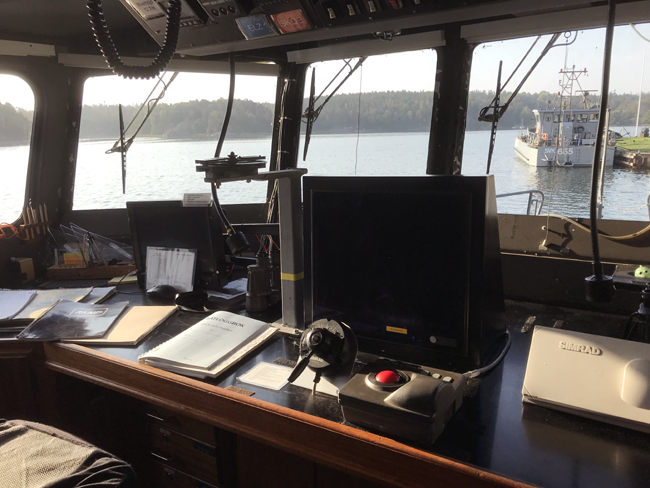 A well-established school located in Antibes, south of France. The school has an extensive knowledge base with a proven track record for teaching.
Their course program is well developed at all levels, their staff have considerable technical abilities and expertise in the differing aspects of recreational yachting and professional yachting, in both power and sail (cruising or racing), as well as commercial small vessels.
To date they have trained 1500 professional yacht crew and a further 300 recreational students and clients. They also specialise in one-to-one client courses.
Actively involved in yacht and superyacht management and consultancy work, as well as being involved with working practises research.
Course are taught in English, Swedish, French & Spanish.
Courses are currently being taught in: Antibes & Toulon (France), Split (Croatia), Stockholm (Sweden).