member school founded:
2017.
Member School Principal:
Guy Odell.
Associates:
Julie-Ann Odell.
Member School Focus:
Professional courses,
Recreational courses, individual client tuition.
Teaching Style:
Informal, adaptive, step approach, analytical.
Area of Operations:
Split, Croatia,
Sicily, Italy.
Vessels used for iymcs Courses:
21 metres George Whistock design steel cutter.
Member School Other Activities:
Human Resources team development.
Personal coaching.
Luxury sailing charters.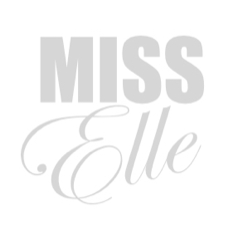 Guy and Julie-Ann are a great team to be with, teaching sailing and boating is just one part of their wide ranging curriculum. Both are ex-corporate executives, having worked worldwide, together they bring other aspects into their iymcs courses such as personal development and HR team building and leadership.
All their iymcs courses are run with a personal touch in mind towards their Students, and are adapted to each student's needs. Students are treated as clients with great hospitality on all the courses. Miss Elle is a big powerful boat and sailing on her is an unforgettable experience.
Courses are currently being taught in: Split (Croatia) and Sicily, Italy.