member school founded:
2007.
Member School Principals:
Shalev Zommer.
Associates:
Ben Manole, Roy Sharon.
Member School Focus:
Recreational Sailing.
Keelboat Sailing.
Flotilla Group Holidays.
Club Racing.
One-to-One Client Teaching.
Teaching Style:
Semi-formal, in-depth teaching focusing upon building experience
through practical self-learning.
Area of Operations:
Tel Aviv, Haifa, Marmaris, Greek Islands, Canary Islands, Thailand.
Vessels used for iymcs Courses:
Marga Gaff Cutter 17, Varianta 37 (2 off), Elan 394, Salona 42.
Member School Other Activities:
Sailing Club.
Yacht Charter.
Club Racing Organisers.
Corporate Events.
Adventure Holidays.
Classic Tallship Sail Training.
Social Charitable Groups.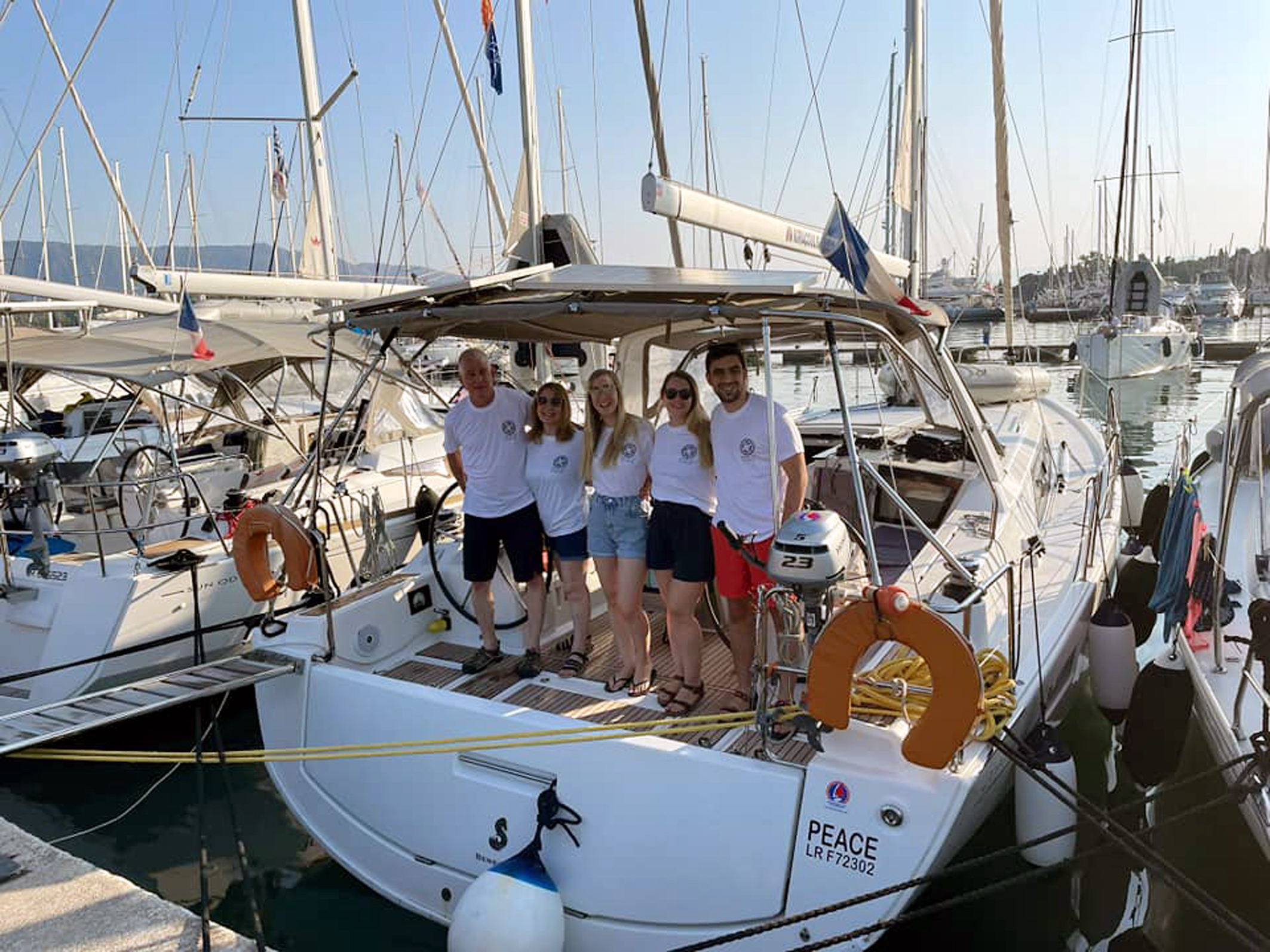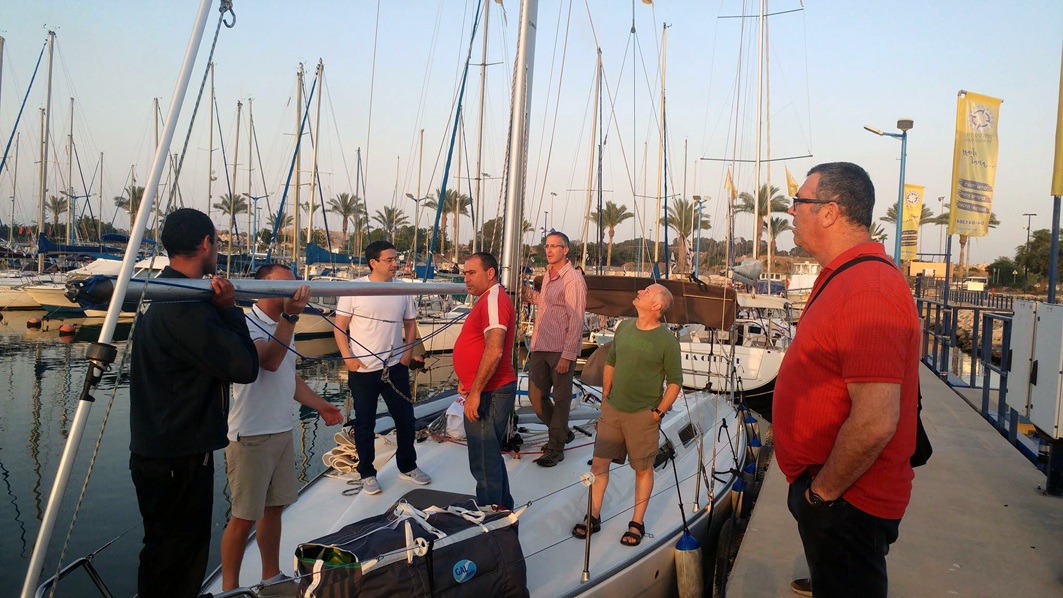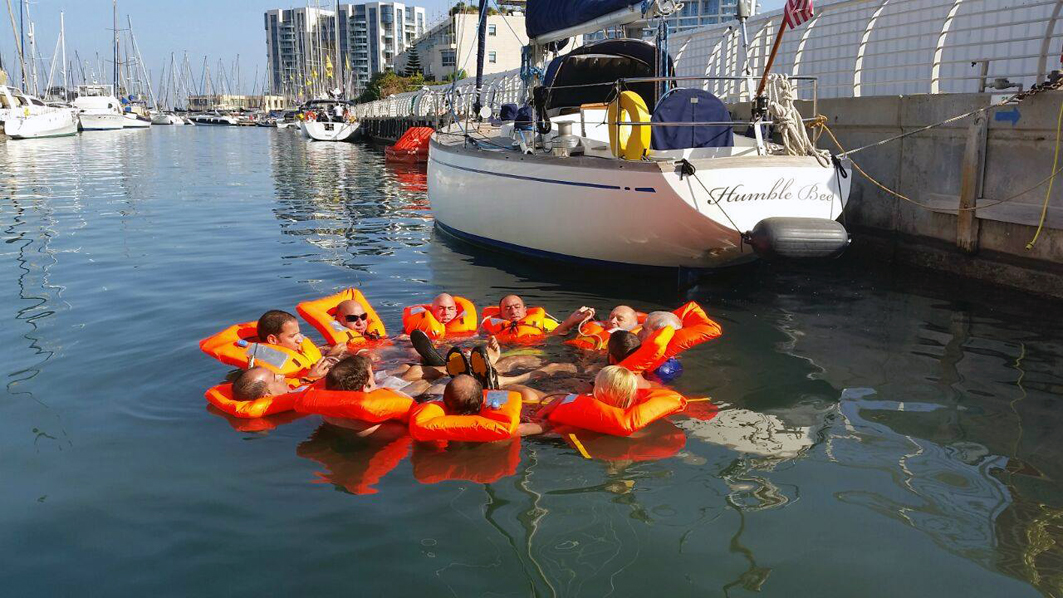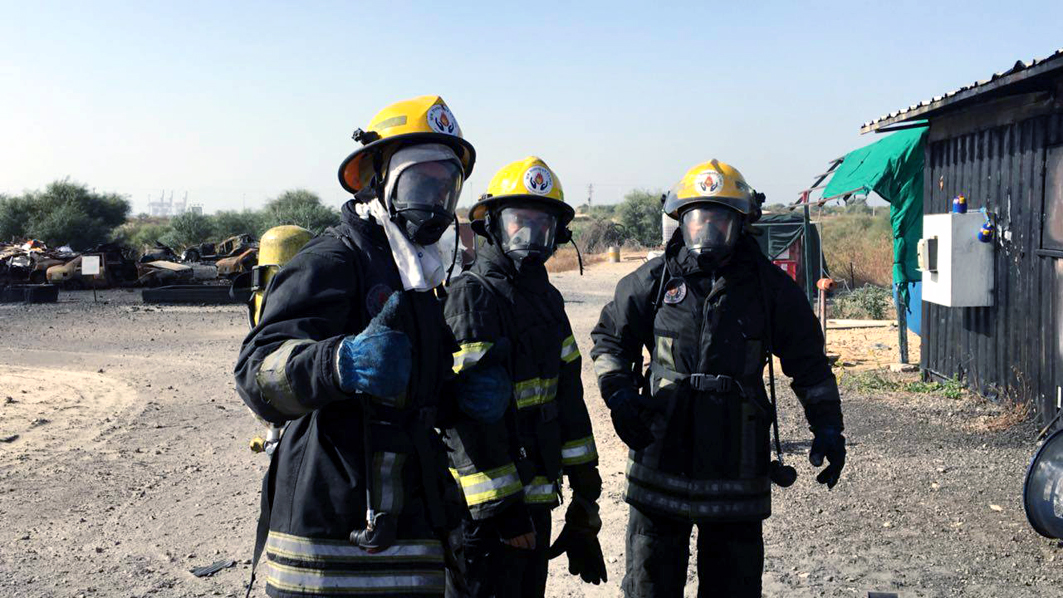 Via Maris Haifa School and Yacht Club, founded in 2007 by Shalev and his team, offers a wide range of activities for all ages, all abilities.
Through their own sailing experience gained in different waters and boats sailed on, their Instructors add a personal emphasis to their courses offering solid advice and a depth of knowledge level that is often not seen in yachting schools.
Their course range caters for all student levels, from the novice sailor to the experienced sailor (of all ages). They run some of the professional courses such as the STCW Basic Safety Training. Through their Yacht Club, they have a program of worldwide flotillas and long-distance cruising, that combine a training forum with a vacation, for their members to improve their skills and gain sailing experience. There are regular club racing events and they also participate in some of the major yacht races worldwide.
The great thing about Via Maris Haifa is the family atmosphere and their hospitality. Do contact them. Shalev and his team look forward to welcoming you to their School and Club.
Course are taught in English & Hebrew.
Courses are currently being taught in: Herzliya & Haifa, Israel.