member school founded:
1999.
Member School Principals:
Shalev & .
Associates:
Avi, David Omri, Amir Skiba.
Member School Focus:
Recreational Sailing.
Flotilla Group Holidays.
Club Racing.
One-to-One Client Teaching.
Teaching Style:
Semi-formal, in-depth teaching focusing upon building experience through practical self-learning.
Area of Operations:
Tel Aviv, Haifa, Marmaris, Greek Islands, Canary Islands, Thailand.
Vessels used for iymcs Courses:
Varianta 37, Leopard Halo 39, Hanse Harmony 388, Hanse 385, Bavaria 37, Elan Impression 394, Hanse 355, Elan Impression 35, Challenge 67.
Member School Other Activities:
Sailing Club.
Yacht Charter.
Club Racing Organisers.
Corporate Events.
Adventure Holidays.
Classic Tallship Sail Training.
Social Charitable Groups.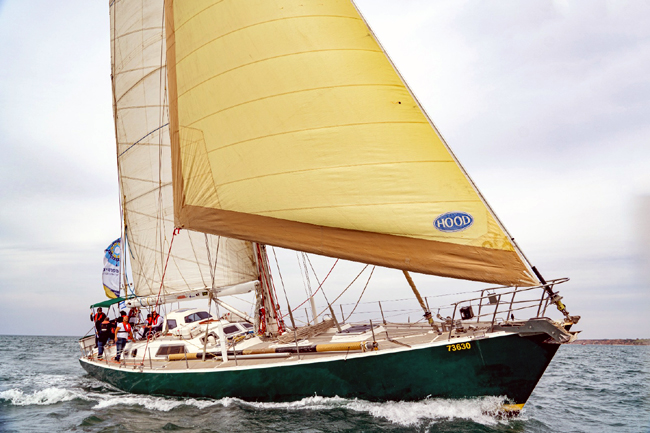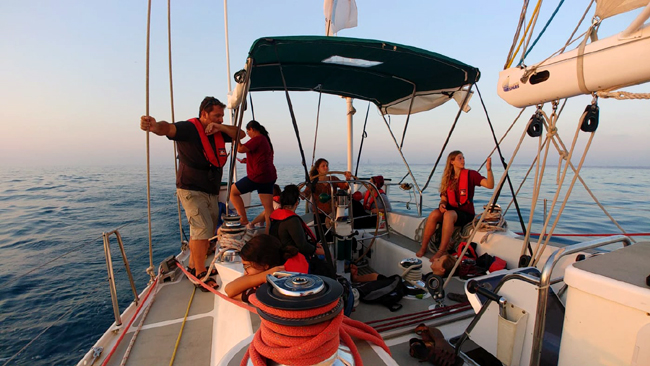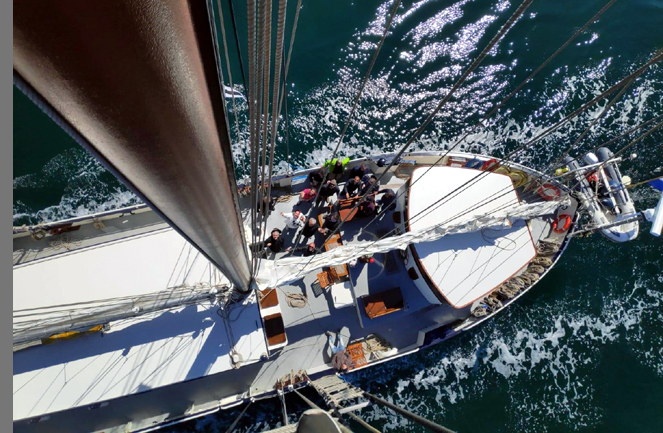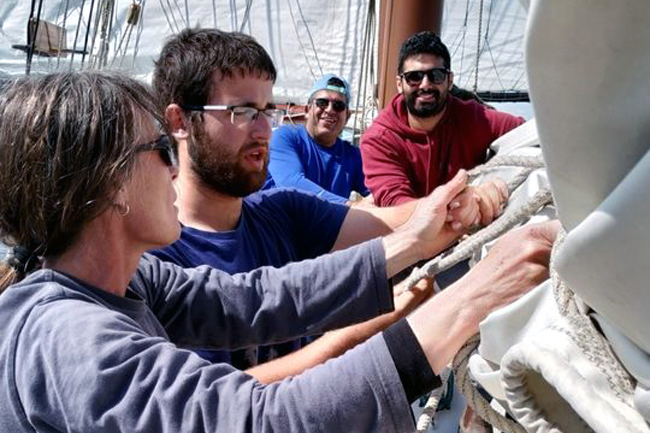 Via Maris was founded 20 years ago as a sailing school and yacht club by David & Yosale, who trained and studied in the Netherlands on traditional tall ships.
Via Maris has a strong sense of a social sailing community with a core philosophy of helping others to self-develop and progress through adapting traditional values to modern day concepts.
They are actively involved in a wide range of activities that include; racing events, classic sail vessel training, sailing expeditions etc. The Via Maris Yacht Club has an on-going program of "learning experience" flotilla holidays worldwide.
They have an extensive course range taught by a multi-lingual teaching staff consisting of professional teachers and senior instructors, as well as specialist instructors for particular types of students or subjects.
Via Maris is a well regarded school in the eastern Meditteranean, their hospitality is second to none.
Course are taught in English, Spanish, Russian & Hebrew.
Courses are currently being taught in: Herzliya & Haifa, Israel.